Before Picture Day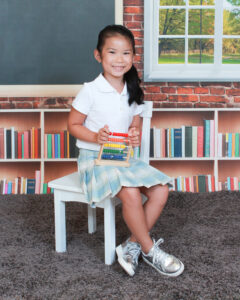 Solid color clothing is the best.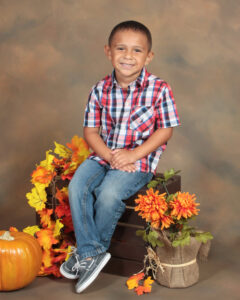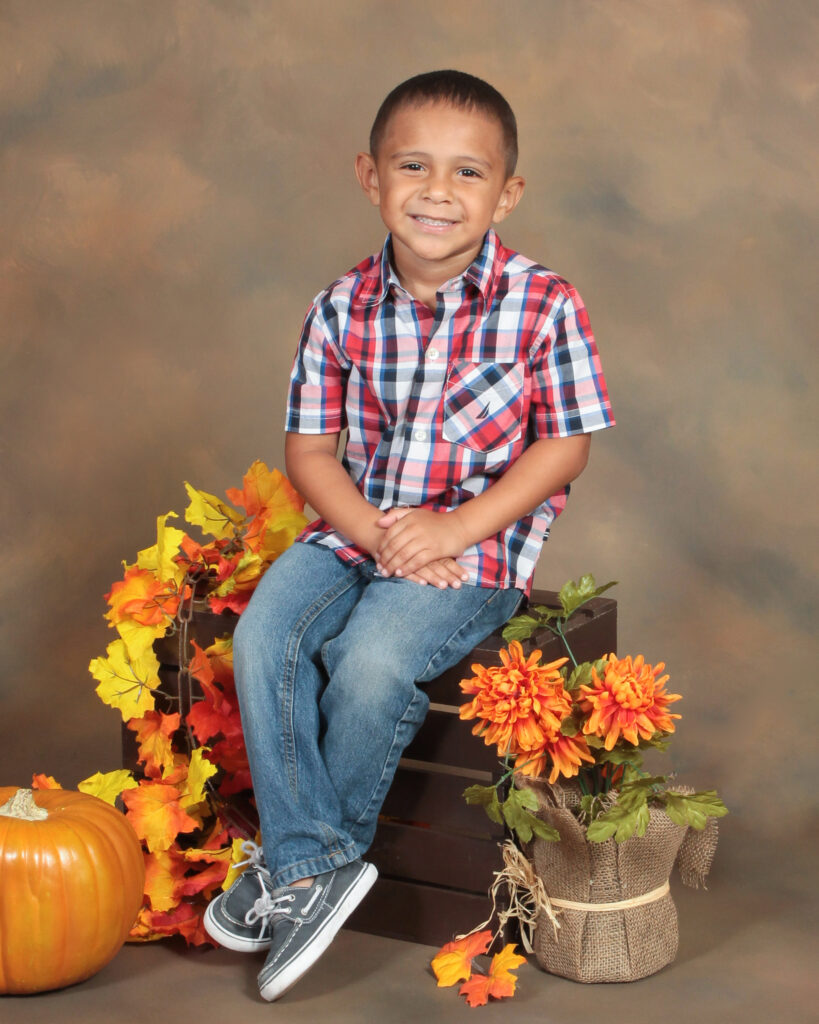 Wear the best, but keep it simple!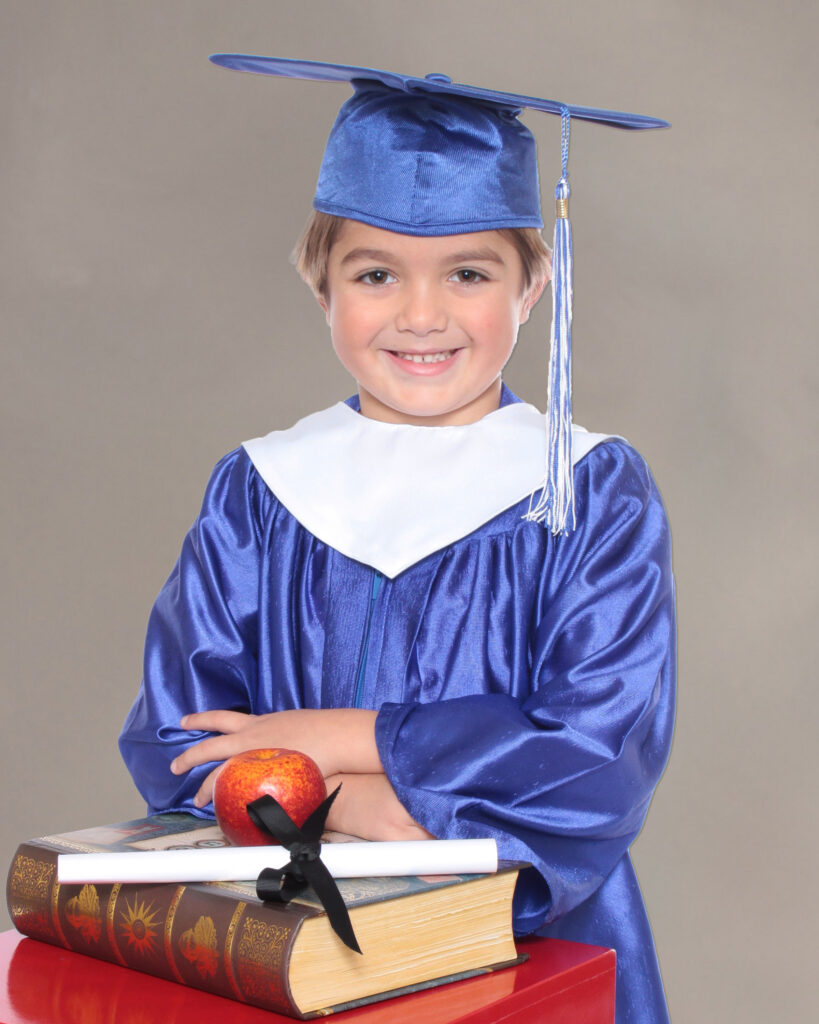 We strive to provide you with Masterpiece Images of your child!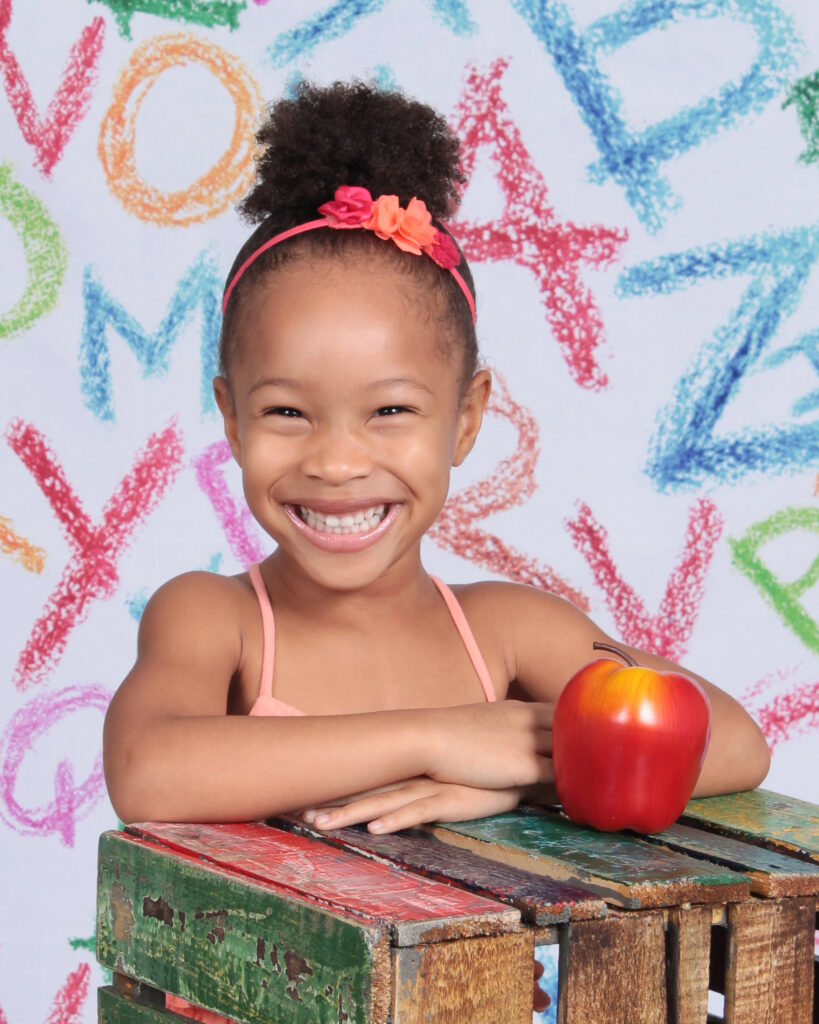 Avoid shirts with logos or large pictures
After Picture Day
2-3 weeks after picture day, your school will receive the order form with your child's proof portrait(s) printed on the order form with
easy to follow instructions.
There are several packages to order as well as some exciting products to choose from. You can order online as well to place your order.
If you need assistance in filling out the order form, please contact us at: (561) 459-5500.
Hablamos Español
RETURN order form to your school or Order ONLINE before deadline.